Recently in class we have been looking at information Texts. Information texts are non fiction. This means that they are about real things. They are usually full of lots of facts.
During our Daily Reading Hour we have been looking at lots of strategies that help us to understand non fiction texts. They include:
Facts vs Opinions: What is the difference? We decided that facts are something that you can prove and opinions are just what someone thinks! We practiced recognising the difference between facts and opinions with this sorting activity:
In writing sessions we talked about some of that non fiction texts usually have. We talked about some of the features which appear on the posters below. We are now busy writing lots of information texts that include headings, descriptions, pictures, labels and useful words. Stay tuned for some of the finished products…
Reading
We have a minimum of 5 hours of focused reading time each week. The students have dedicated time to work with 'Just Right' Texts and are exposed to a variety of genres and text styles.
Writing
Like Reading students are given lots of opportunities to write. Students work on their own and in groups to construct a variety of texts using both handwritten and digital forms of publication.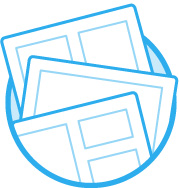 Inquiry Learning
In our class the students are encouraged to explore their own interest and ask questions about their world. We will regularly post updates of our Inquiry time on this site.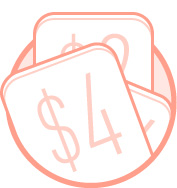 Specialists
We have specialist Art, Physical Education, Creative Arts and Library classes every week!