We had a great time today at Mr Poole's farm. We took a bus just after recess for about twenty minutes until we arrived at the farm. After putting our bags in a safe spot near the house Mr Poole took us for a ride on the tractor to see many of the animals on the farm. We saw heaps of cows and quite a few of them had calves that we're having a drink.
The Bull was in a separate paddock and he was pretty big. We also got to pat horses, check out the dicks and their eggs and of course give cuddles to their pet Dog Phoebe.
What was you favourite part of the farm visit?
Reading
We have a minimum of 5 hours of focused reading time each week. The students have dedicated time to work with 'Just Right' Texts and are exposed to a variety of genres and text styles.
Writing
Like Reading students are given lots of opportunities to write. Students work on their own and in groups to construct a variety of texts using both handwritten and digital forms of publication.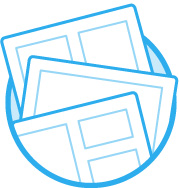 Inquiry Learning
In our class the students are encouraged to explore their own interest and ask questions about their world. We will regularly post updates of our Inquiry time on this site.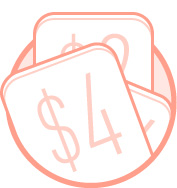 Specialists
We have specialist Art, Physical Education, Creative Arts and Library classes every week!