This week we are looking at a great book by Judy Sierra called Ballyhoo Bay. In this book Mira Bella the artist teaches painting and sculpture to grannies and kids. Sun, sea, sand, and sky – what could be more fun?
Until one gray day a billboard goes up, announcing a high-rise building and all kinds of stuff. No more sand or seashells or painting or fun. And absolutely no children and wildlife allowed. Mira Bella is not happy with this plan and decides to do something about it!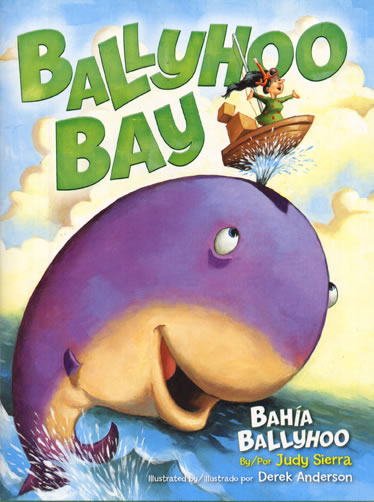 In class we talked about what a protest is and discussed some of the reasons that people might like to protest. We also imagined a situation where the school had decided to take recess time away from the students. We discussed what the students could do about it?
If the school ever does take recess time away, JGD might just decide to take some action….