This week in JGD we have been spending some time looking at Mem Fox's great read 'Possum Magic' Hush's Grandmother takes Hush on a journey all over Australia sampling some great Australian food to see if it can cure Hush's problem. We had a bit of a discussion in class about Australian states and cities and even tried to locate them on an Australian map. Here is a copy of a map of Australia with the states drawn in.
The places we were looking for were:
1. Adelaide
2. Melbourne
3. Brisbane
4. Darwin
5. Perth
6. Hobart
7. Sydney
and of course how could we leave out….
8. Shepparton!
After using a few clues from Possum Magic we ended up taking a guess of where these places are. Next, we are going to look at a map of Australia of where these places  are.
Maybe next time we could talk about some of the food in Possum Magic…
Reading
We have a minimum of 5 hours of focused reading time each week. The students have dedicated time to work with 'Just Right' Texts and are exposed to a variety of genres and text styles.
Writing
Like Reading students are given lots of opportunities to write. Students work on their own and in groups to construct a variety of texts using both handwritten and digital forms of publication.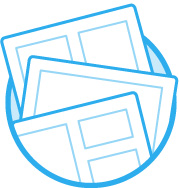 Inquiry Learning
In our class the students are encouraged to explore their own interest and ask questions about their world. We will regularly post updates of our Inquiry time on this site.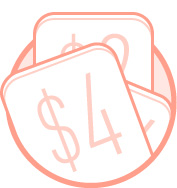 Specialists
We have specialist Art, Physical Education, Creative Arts and Library classes every week!