This week in class we have been practising a useful strategy for learning to spell words. The strategy is called look, cover, say, write and check. We had a look at the 100 most commonly used words and started to choose words on there that we needed to learn how to spell. Here is a copy of the word list as well as a poster explaining what Look, say, cover write and check is all about.
While it took us a little while to get used to it, in the end I think everyone learnt how to spell at least one word that they did not know how to previously spell. We also all learnt what this spelling practise strategy is all about and now we can use it at school and at home to learn how to spell new words.
What words did you learn how to spell?
Do you know any other good ways to learn how to spell words?
Reading
We have a minimum of 5 hours of focused reading time each week. The students have dedicated time to work with 'Just Right' Texts and are exposed to a variety of genres and text styles.
Writing
Like Reading students are given lots of opportunities to write. Students work on their own and in groups to construct a variety of texts using both handwritten and digital forms of publication.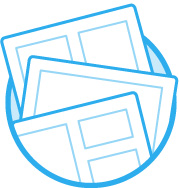 Inquiry Learning
In our class the students are encouraged to explore their own interest and ask questions about their world. We will regularly post updates of our Inquiry time on this site.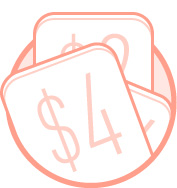 Specialists
We have specialist Art, Physical Education, Creative Arts and Library classes every week!